MORE Photos??? Yes!
[ Follow Ups ] [ Post Followup ] [ Mohican WWWboard ] [ FAQ ]
---
Posted by Rich on July 04, 2000 at 05:43:49: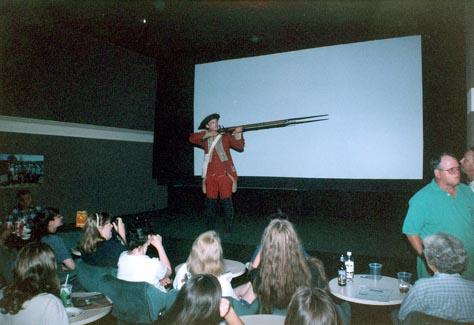 Well, as you are barbecuing that steak ... or chicken ... or hot dogs & burgers; as you are taking in the sunshine & savoring a day off from work; as you reflect upon the words of Thomas Jefferson & Ben Franklin - the deeds of John Parker (those guys on the Green again!) & Henry Knox; as you spend time with your farms & families ... well, as you do all those things, squeeze in a moment to mosey on over to The Gathering 2000 pages. We added a slew of pics last night, increasing to 5 pages of photos, that you might enjoy.
Happy Fourth!

---