Re: Directors cut
[ Follow Ups ] [ Post Followup ] [ Mohican WWWboard ] [ FAQ ]
---
Posted by Rich on July 10, 2000 at 03:06:21:
In Reply to: Directors cut posted by Lloyd Brown on July 09, 2000 at 17:47:14: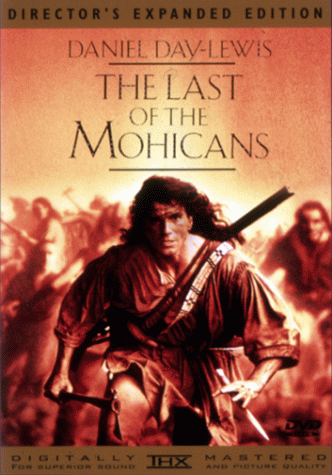 : Does anyone no of a resource for a directors cut of LOTM? I also want the directors cut (long version) of Dances with Wolves
: Lloyd Brown
eBay & "bargain bins" aside, one can easily purchase the LOTM Expanded edition at any of the online retailers ... right off of this site, in fact ...
Try ...
---