DVD Screen Captures ... Sneak Preview!
[ Follow Ups ] [ Post Followup ] [ Mohican WWWboard ] [ FAQ ]
---
Posted by Rich on July 28, 2000 at 13:03:41: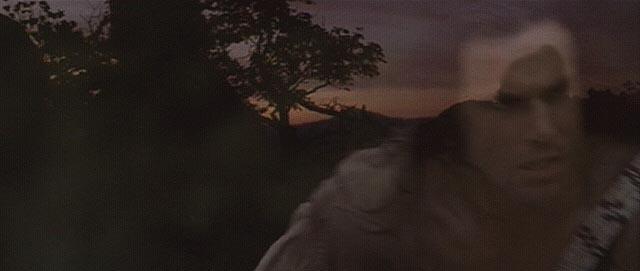 As promised some time ago, we're working on adding screen captures, from the DVD, to the Web Site.
The above image is a transitional shot moving from Hawkeye, etc. running up the slope to the captives being hauled off against the dusk sky.
We're adding a bunch more & HOPE to have 'em up on Sunday! Enjoy ...

---