Re: Colonel Munro
[ Follow Ups ] [ Post Followup ] [ Mohican WWWboard ] [ FAQ ]
---
Posted by Elaine on August 18, 2000 at 13:37:09:
In Reply to: Colonel Munro posted by Joe on August 18, 2000 at 13:17:29: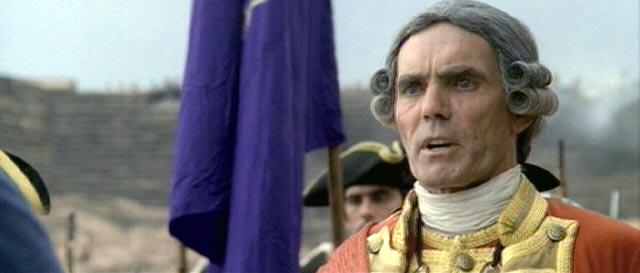 : Does anyone know where I can find a good photograph of Coloner Munro? I'd really like a good shot of him with Moncalm at the surrender of the fort. I thought that was a very dramatic scene.
: Joe
Here's one of our screen captures of the good colonel for your viewing pleasure. You can see more (like Marquis de Montcalm at the surrender) by using the link.
Elaine

---