Re: Gathering Gossip
[ Follow Ups ] [ Post Followup ] [ Mohican WWWboard ] [ FAQ ]
---
Posted by Rich on September 04, 2000 at 12:33:31:
In Reply to: Re: Steamrolling Towards Another Gathering, A Larger Site, & More Stuff Of No Particular Interest! posted by Jeri on September 03, 2000 at 12:15:11: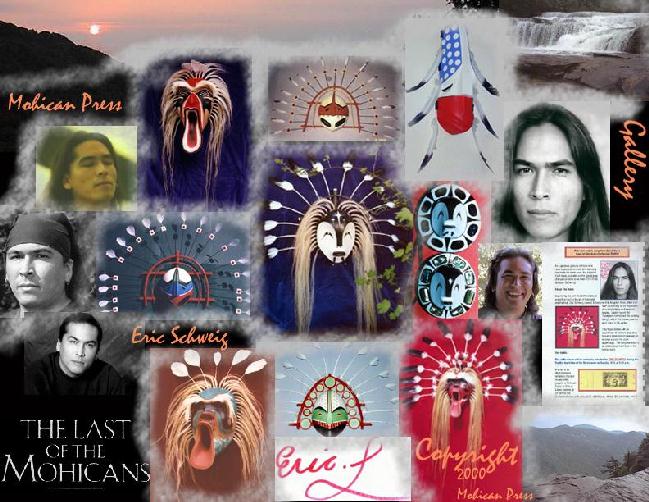 : One of these days (hopefully at the next Gathering), I'll be able to get all the detail behind the antics of the ES Fan Club. Being a relative 'newbie', I've just read bits and pieces..a little frustrating.
Thanks for your accolades, Jeri!
Regarding your thought above: Actually, very little time was spent at the Gathering, at least by me and those I was around, discussing matters related to Eric Schweig ... a couple of people asked, and I told them as I see it, without getting TOO gory! :) Oh, except for one poor soul, who shall remain nameless, trapped in a car with me as we drove somewhere ... boy, did that person get an earful!!! :-)))
It's too bad about all that ... it could all have gone MUCH better!
As for your mention of trivia, in another post, that's the kind of thing that'll find its way into the Mohicanlander's Companion Guide ... all the juicy, delectables that are the behind-the-scenes meat of this Web Site, Trials & Trivializations ... IF we ever get the darn thing done!
Don't worry ... we'll cover our as-es!

---