Great Spirit & The Maker Of All Life ...
[ Follow Ups ] [ Post Followup ] [ Mohican WWWboard ] [ FAQ ]
---
Posted by Rich on September 20, 2000 at 06:19:31: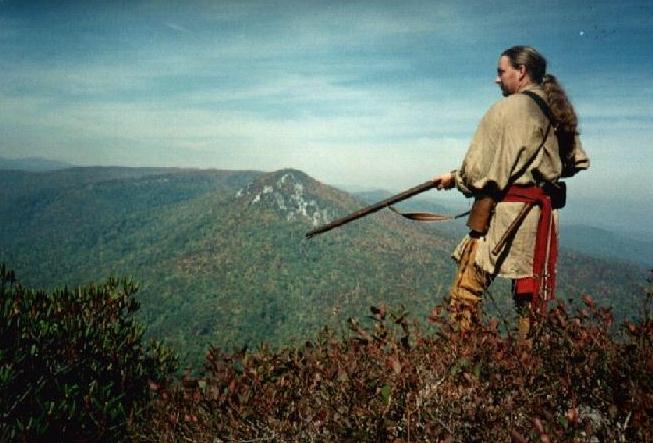 ... sure does know how to help us drive home a point!!!
The Board disappeared yesterday because of insufficient disk space. We used up every available byte! The NOIVE! Consequently, all interactive things, stuff that our server would need room to write, vanished ... no Board, no access logs, no counter, etc. Oh, no E-Mail either. THAT was a pain!
Not to worry, all's fixed & the good news is our ISP has plans to enlarge the space allotted for their virtual servers (us!) ... In any event, we will be getting bigger & more multimedia oriented in the near future. Sorry, we just ain't going away!!!
Thank you for all the voices raised in concern, but I'll say this, if'n we ever do take the Board down at some point, on some day down the Trail, it WON'T be in that fashion! Even TGATL isn't THAT cold! :)
Sometime this week, hopefully, we'll be archiving the Board again & beginning anew with a clean slate ... featuring the WooHoo River Trading Company! I would ask that you all PLEASE try to stay focused, in your posts, on "The Last of the Mohicans" ... and the related subject matter. All in all, we do a fine job, but sometimes we tend to wander, and often that results in sour posts. You know what I mean?
One reason so many keywords lead to our site is because of the subject matter of the posts ... that's pretty much a good thing, though. Keep it up!

---