The Doc Needs A Doc!
[ Follow Ups ] [ Post Followup ] [ Mohican WWWboard ] [ FAQ ]
---
Posted by Rich on November 29, 2000 at 14:34:58: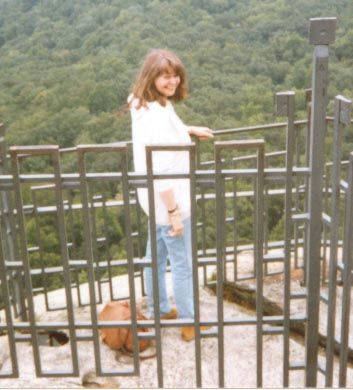 Poor "old" Doctor Mary! She's been having a rough go of it, of late, and yesterday things got worse ...
She slipped & fell at work, breaking her wrist & a bit of her face. The doctors, after two unsuccessful attempts at resetting the wrist, are opting for surgery. This will put her out of commission for about 2 months. Not to mention a horde of unhappy Hurons!!!
We get this info through her employer at the library in Pittsburg. As that is the Doc's sole source of Internet access, we might not be hearing from her till after the Holidays. She, however, would probably LOVE to hear from us!
If we are successful in getting her hospital address, we'll post that here for you. If not ... we'll figure another way!
Poor, poor, pitful Doc!

---