Re: hi!
[ Follow Ups ] [ Post Followup ] [ Mohican WWWboard ] [ FAQ ]
---
Posted by Rich on October 17, 2000 at 08:05:47:
In Reply to: hi! posted by Beth Pukanecz on October 17, 2000 at 07:03:38: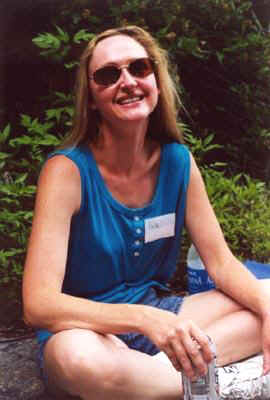 > Hi
"Hi" to YOU!
>I haven't visited for a while-been too buzy at work. Did we save the falls?
A work STILL in progress!
> How is everyone-still recovering from the last Gathering?
Recovered, finally, beginning to get interested in doing the next!
> Are Nightsky & Billy Gnome & Summer still out there?
They are ... somewhere!
Good to hear from you again, Beth. Did receive your Gathering 2001 Survey this AM! Looks like we'll see you next June then!
---