Re: The State Of The Site & THIS Is One Reason We KEEP At it!
[ Follow Ups ] [ Post Followup ] [ Mohican WWWboard ] [ FAQ ]
---
Posted by Rich on March 21, 1999 at 12:37:59:
In Reply to: The State Of The Site posted by Rich/Mohican Press on March 21, 1999 at 06:40:31: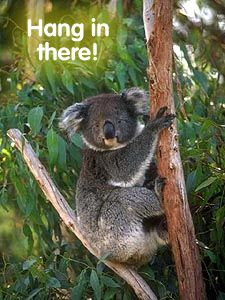 Here's part of something, image included, we just received from someone who, I'm sure, would prefer to remain anonymous:
"'But friendship is precious, not only in
the shade, but in the sunshine of life;
and thanks to a benevolent arrangement
of things, the greater part of life is
sunshine.' -Thomas Jefferson

..things can only get better!!!
Remember, today is the first
day of spring! That means
renewal, new growth,
rejuvenation!"
MANY THANKS!

---