So, Who's THIS Mystery Lady??!!??
[ Follow Ups ] [ Post Followup ] [ Mohican WWWboard ] [ FAQ ]
---
Posted by Rich on April 22, 2000 at 04:10:03: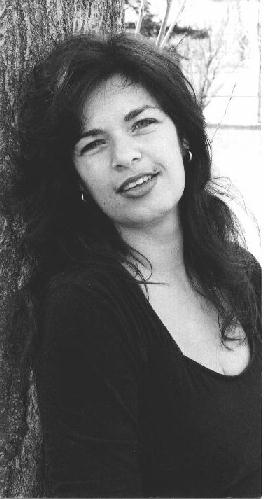 OK, Another round! Who can guess who THIS is? She IS a poster here. A correct answer will be unacknowledged for just a bit, so keep at it (NO cheating, Sir William!) ... A surprise in store on this one!
Could it be ... Doc Mary?
As Ros said, late last night, Happy Easter all!

---