Final Revised Edition! April, 2016 Is Now Completely SOLD OUT!
All is not lost. While, at this time, we have no plans for another printing run, we do have 2 versions of the complete book available for free download. They contain everything you see here. Please see the links down below the DONATE button. No need to donate unless you'd like to. Downloads are 100% free.
1000 SATISFIED CUSTOMERS BOUGHT THE ORIGINAL! DIRECTOR MICHAEL MANN PURCHASED MULTIPLE COPIES! HUNDREDS MORE HAVE PURCHASED THE NEWER REVISIONS! MADELEINE STOWE SAYS, OF THE EXPANDED EDITION: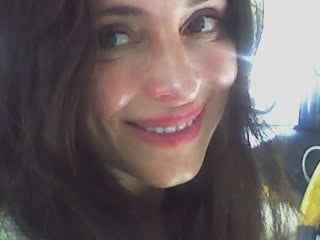 I received your book and it is a delight. It's so meticulous. Thank you for this memento.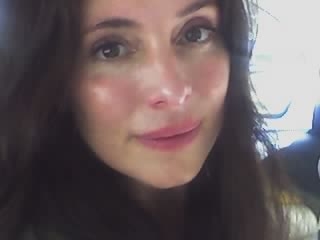 Your Complete Guide to the Locations
~~~~ The booklet becomes a book! ~~~~
Our original compliment of On the Trail of the Last of the Mohicans has been depleted - SOLD OUT! - We now offer a brand new [as of 2004, though it has been periodically revised], reworked, edition of the title for all to purchase through this web site. As you may be aware, the original was full-color throughout, a very expensive proposition. To cut costs, the new edition will, unfortunately, be in black & white, except for the covers. Don't despair! Many of the original photos can be had in various forms - and in color - through our MOHICAN PRESS CAFE.
To compensate, this new, expanded version [not to be confused with our originally planned, but defunct, Companion Guide] will feature:
The complete original work, including all photos [though photos are of much lesser quality!]
Added photos
Much more comprehensive site & location finding info, including updates
Recommended itineraries
Addition of Dupont State Forest [private property at the time of our original publication]
Insights & anecdotes
Updated & current accommodation listings
All new introduction, notes, and credits
Excerpts & snippets from the cast & crew
The centerpiece of the story: 1757 Fort William Henry
Entire Mohican Press Wes Studi interview
The Genesis of it all
DVD, Gatherings, Dissertation, Mohican Board ...
Transcript of our Daniel Day-Lewis letter
GPS Coordinates
Much more
Purchase of the guide book has been the main source of revenue for us allowing this web site to continue to exist, flourish, & expand.
The link on the left is an exact replica of the B&W Author's Expanded Edition. It is a sort of "lite" version; quicker download.
The link on the right has everything the "lite" version has only the color photos from the original guidebooklet have replaced the B&W photos of the Author's Expanded Edition .... plus, there are a few little added in things. It is a much larger file, so be patient if you have a slow connection.
~~~~
----> LAST OF THE MOHICANS (1992) Filming Locations | 30th Anniversary | Western North Carolina THEN & NOW <----
~~~~
ENJOY! And, Thank you!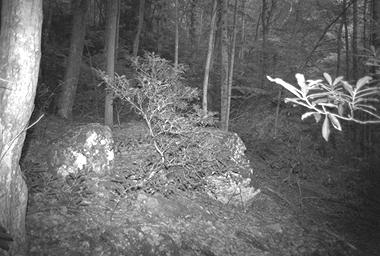 Scene of the elk kill!