Stephanie
Gathering Sachemess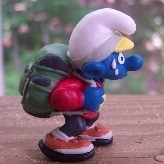 USA





Bumppo's Patron since [at least]:
June 23 2002

Status: offline

Donating Member

Posted - September 27 2016 : 4:14:58 PM


---
I received a wonderful email surprise from Lori, Ariel's mother, which contained some beautiful photos of our Ariel looking like a princess for her graduation! Lori asked me to share with Mohican Gatherers, so here ya go!

Image Insert: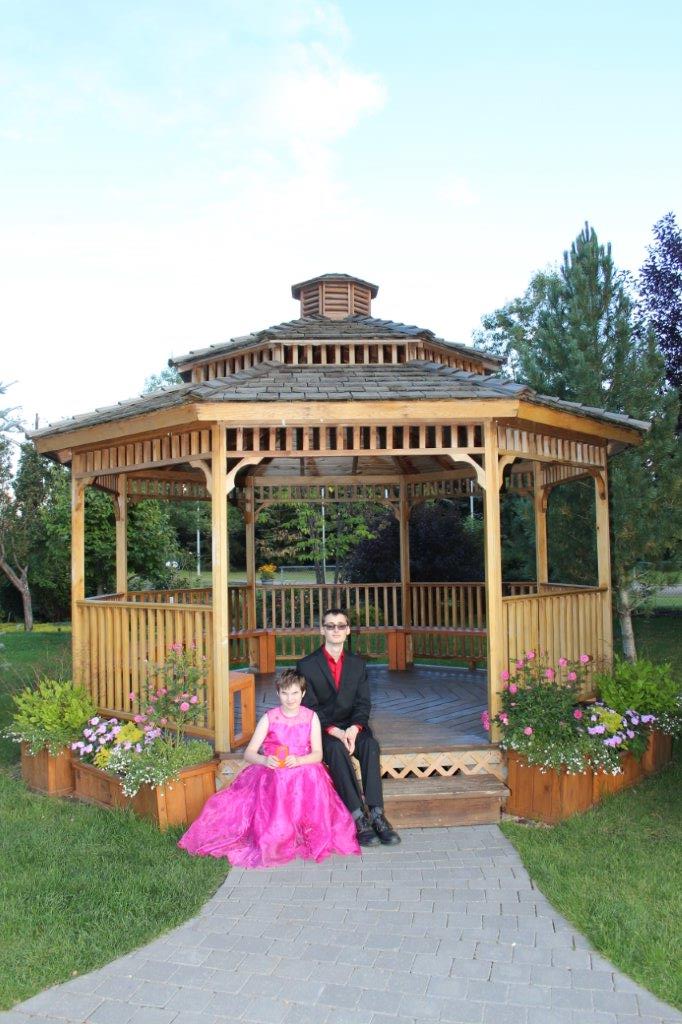 135.35 KB

Image Insert: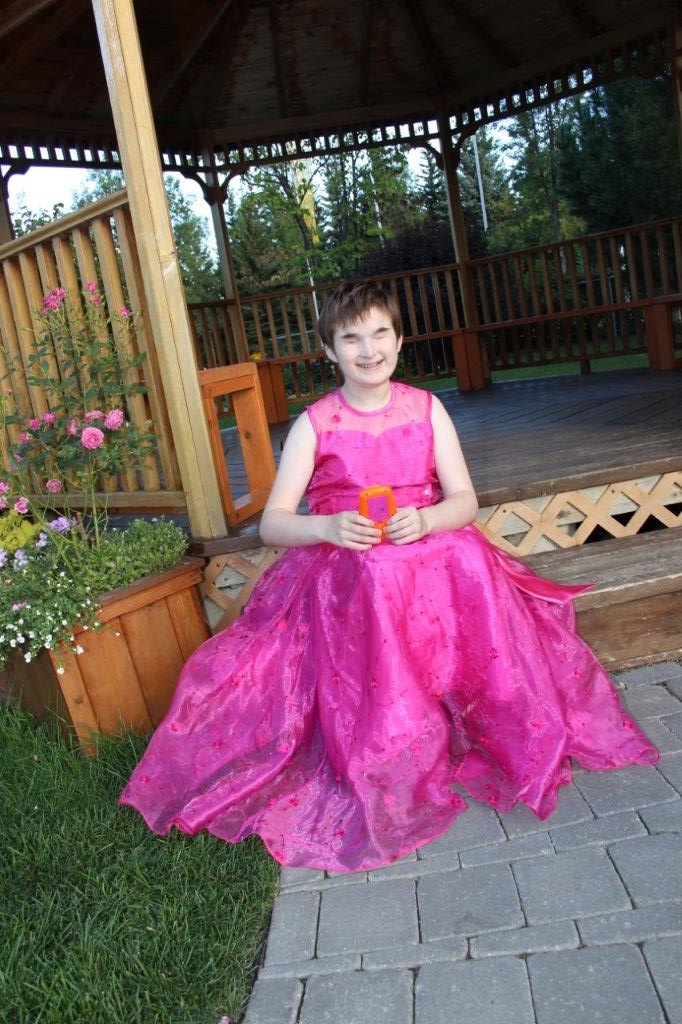 159.23 KB

Image Insert: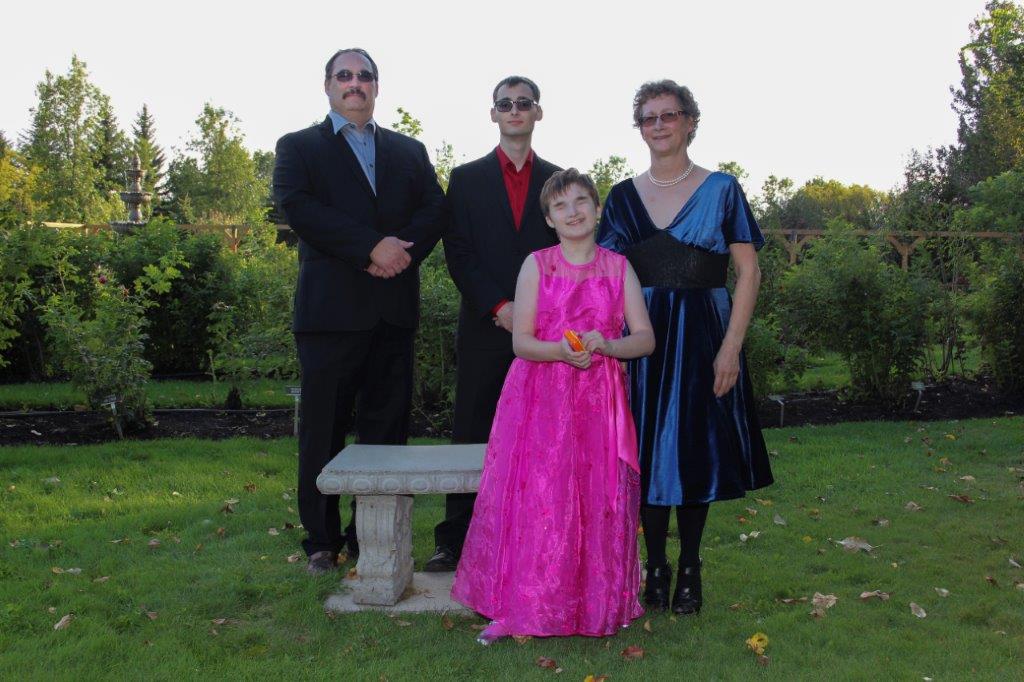 114.66 KB
report to moderator
Monadnock Guide
Council of Elders










USA





Bumppo's Patron since [at least]:
March 14 2005

Status: offline

Posted - September 28 2016 : 08:51:06 AM



---
My Gawd - congrats to her, well done indeed!!! - So many years, it doesn't seem possible.
---
you can keep "The Change"
report to moderator