MOHICAN PRESS VISITOR POLLS

Our polls are now closed. Here are the final results, in many cases based on 1000, or more, votes! Thank you for your time & your opinions!

POLL #1
Of our interviews to date, which is YOUR favorite?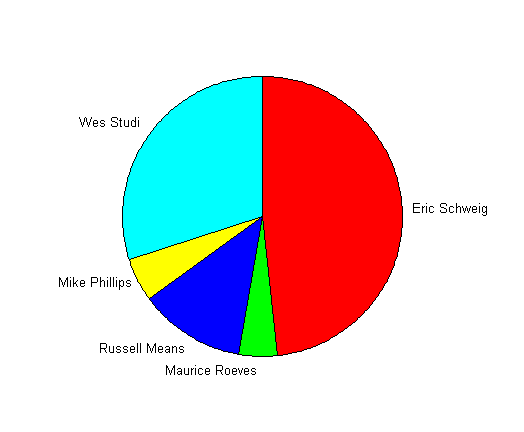 POLL #2
Which section of the "On The Trail of the Last of the Mohicans" Web Site is THE favorite for you?

POLL #3
Based on their performance in LOTM, which actor do you feel was MOST deserving of an Academy Award?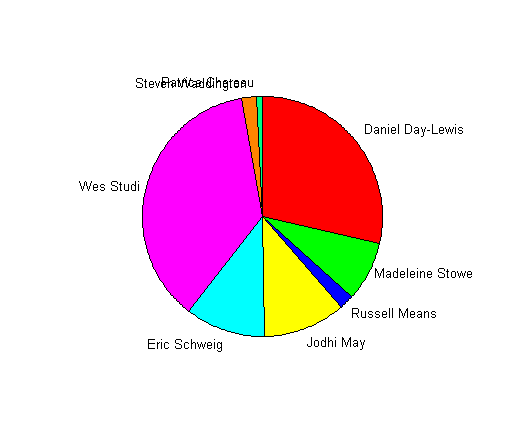 POLL #4
Which theme, or film sequence, is your personal favorite in LOTM?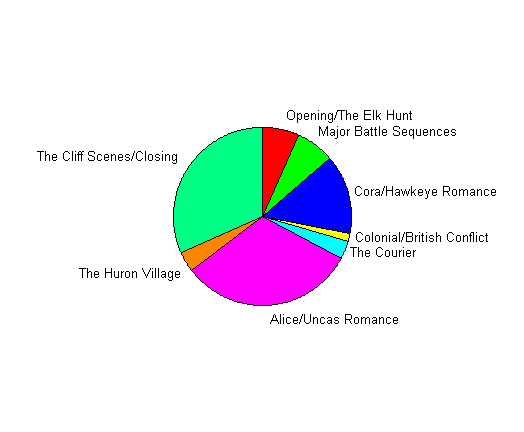 POLL #5
How did you FIRST locate our Web Site?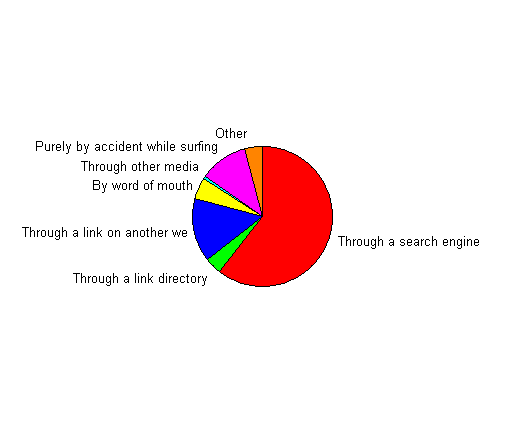 POLL #6
After Viewing "The Last of the Mohicans" Expanded DVD Edition, What Were Your Feelings?