COLONIAL ERA PHOTOS ... Glimpses Into The Life & Times


Before, during & after the French & Indian War ...
All photos on this page taken by Mohican Press. Request permission before using elsewhere!

Colonial Period ...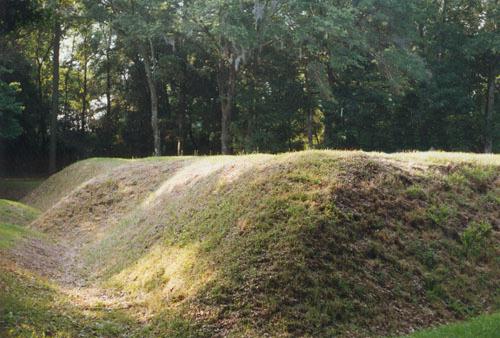 Earthen mound remains of Fort Raleigh, on Roanoke Island, North Carolina (Old Virginia)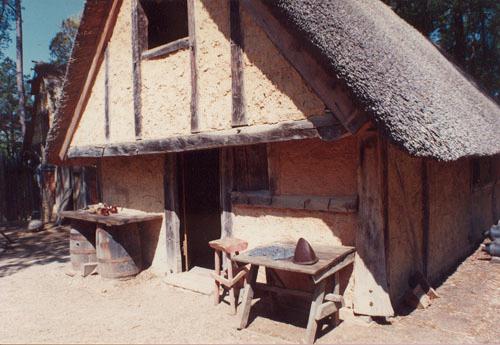 Replica of a Jamestown, Virginia home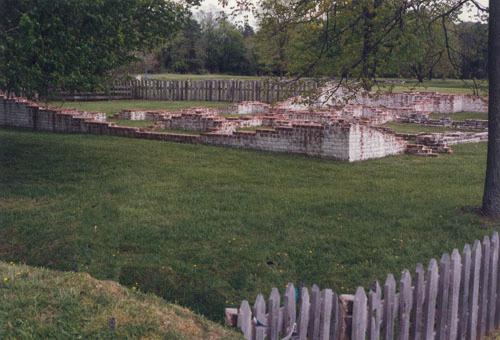 Original Jamestown ruins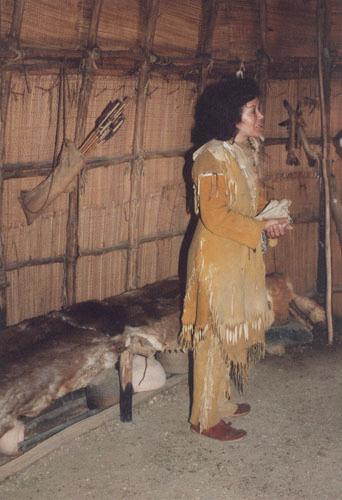 Powhatan Indian lodge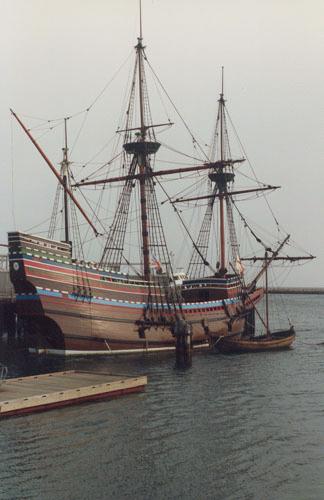 The Mayflower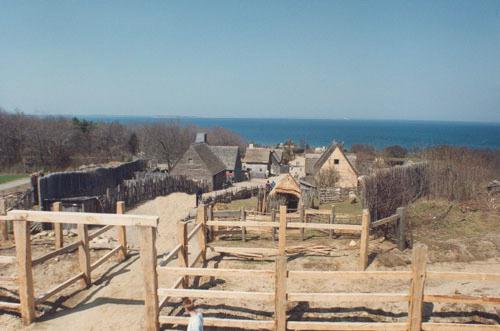 Recreation of the old Plimouth Plantation, Massachusetts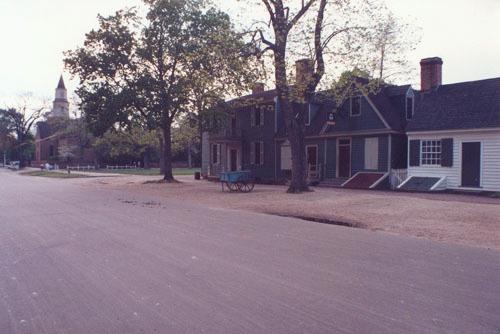 Colonial Williamsburg, Virginia
The French & Indian War ...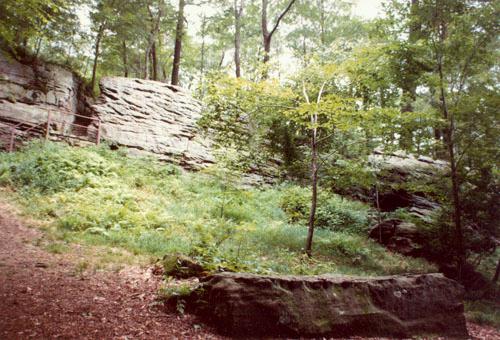 Jumonville Glen, Pennsylvania, site of the skirmish that began the French & Indian War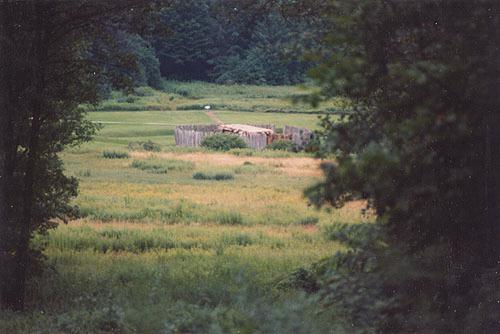 Fort Necessity, Pennsylvania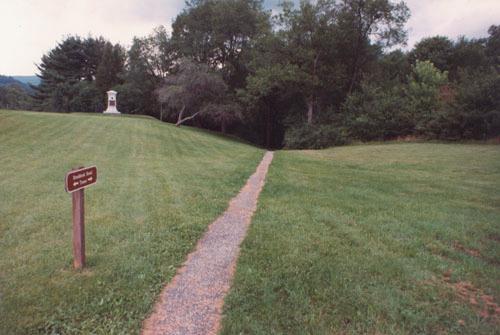 Braddock's Road & grave site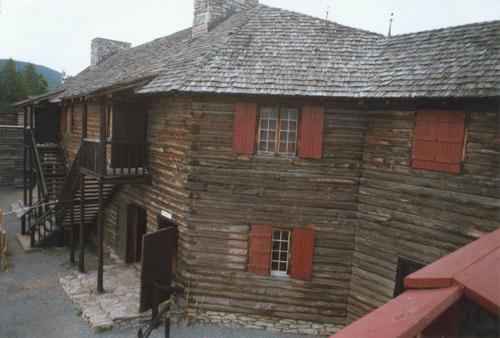 Fort William Henry barracks
French troops at Fort Carillon (Ticonderoga)
The Revolutionary War ... Northern Theater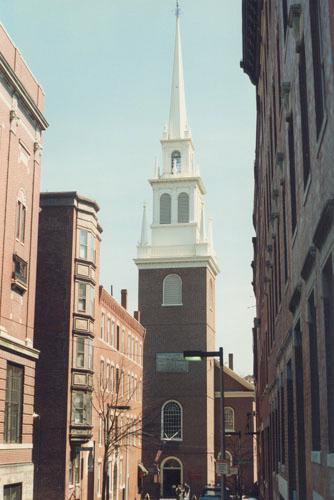 Boston's Old North Church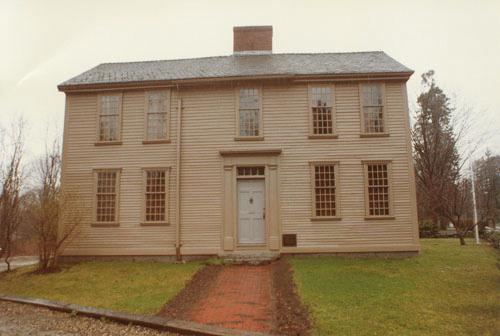 Hancock-Clarke House (c1698) near Lexington Green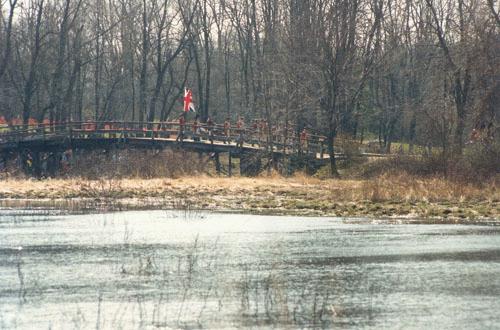 Concord Bridge, scene of "the shot heard 'round the world"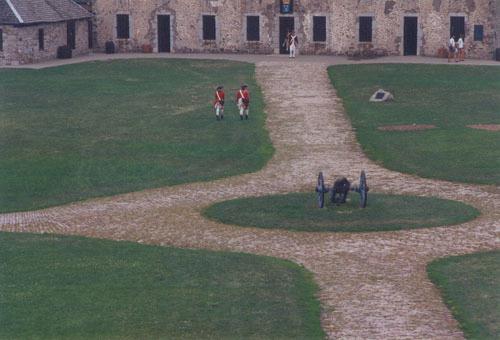 Guardian of the western New York frontier, Old Fort Niagara (also active during the F&I War years)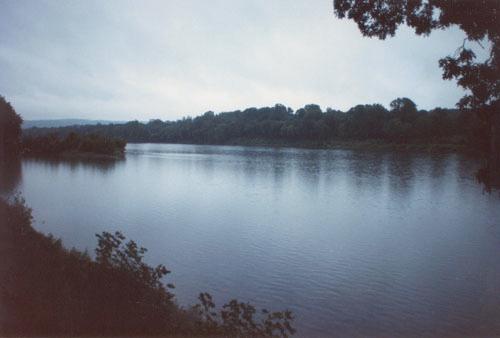 The site of Washington's famous crossing of the Delaware River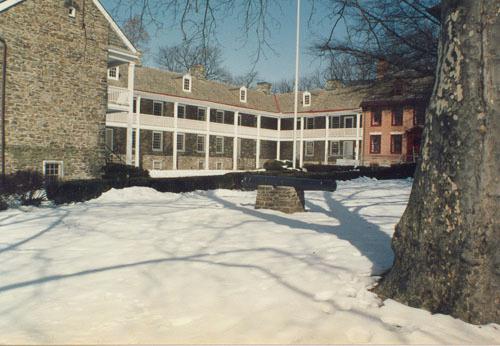 Hessian barracks at Trenton, New Jersey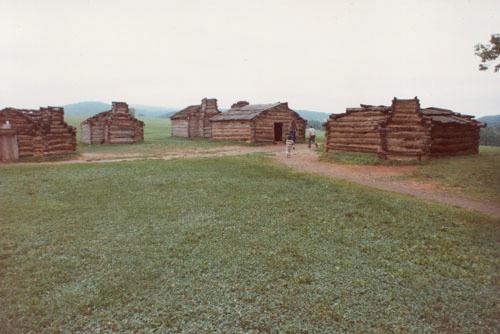 Valley Forge, Pennsylvania, the most famous of the Continental Army's winter encampments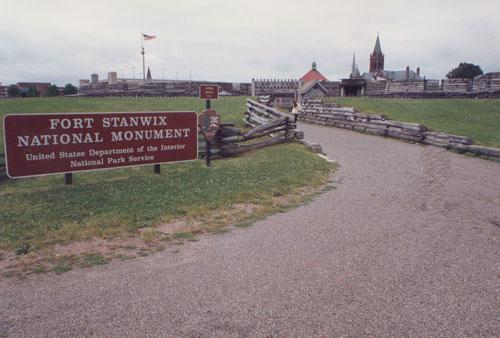 Fort Stanwix in the Mohawk Valley of New York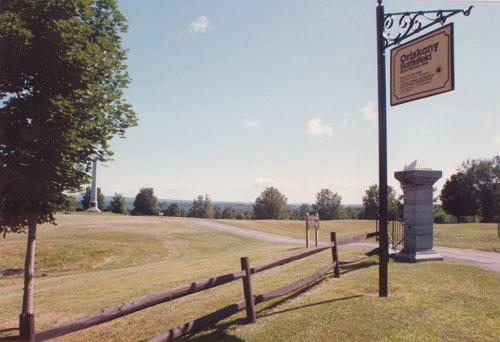 Battlefield at Oriskany in the Mohawk Valley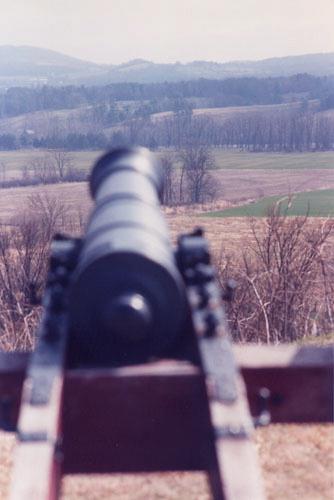 Saratoga Battlefield, the turning point of the war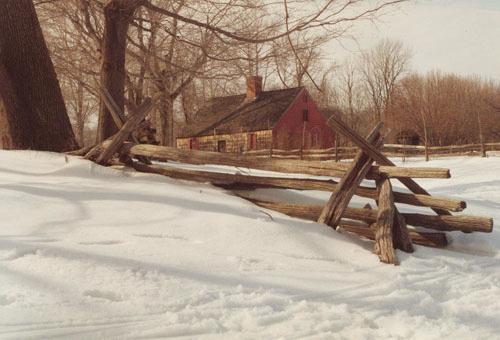 Morristown, New Jersey, another bitter winter for the American troops
The Revolutionary War ... Southern Theater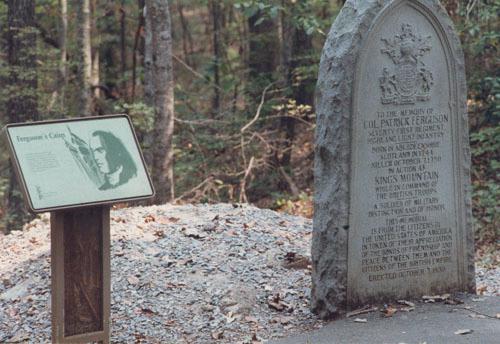 Major Patrick Ferguson's grave ... the only Brit who fought at the Battle of Kings Mountain, on the North Carolina/South Carolina border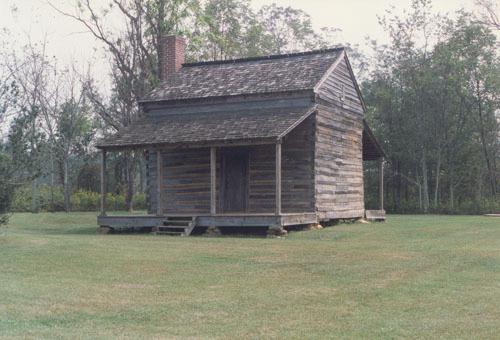 Robert Scruggs House ... typical home of the period, near Cowpens Battlefield, South Carolina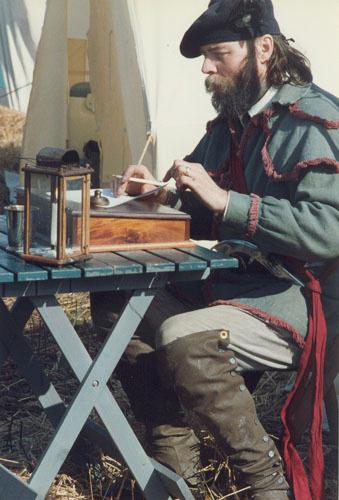 Colonial at Cowpens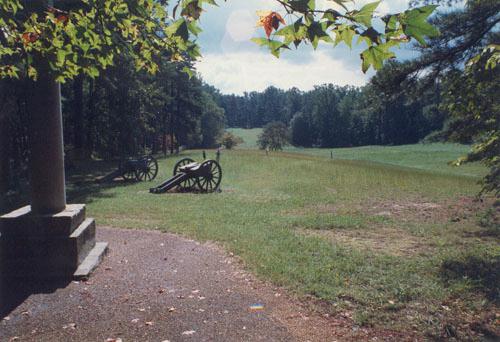 Battlefield at Guilford Courthouse, near Greensboro, North Carolina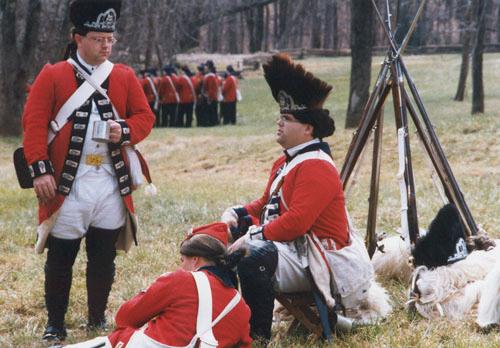 British at Guilford Courthouse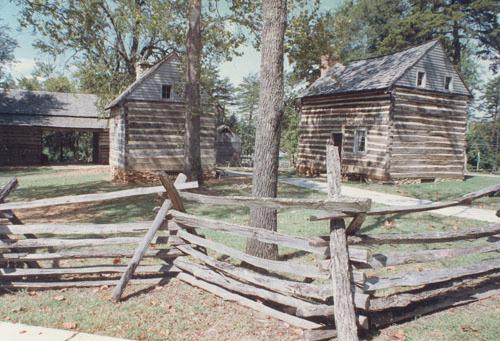 The Hoskins Homestead, near Guilford Courthouse ... British HQ's during the battle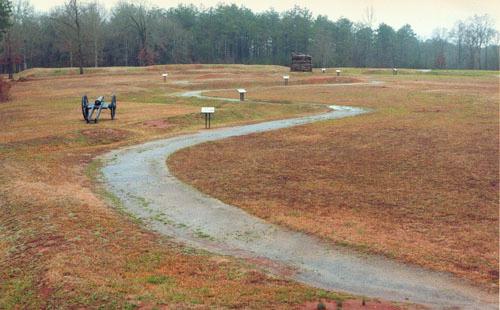 Trenches & earthen star fort at Ninety-Six, South Carolina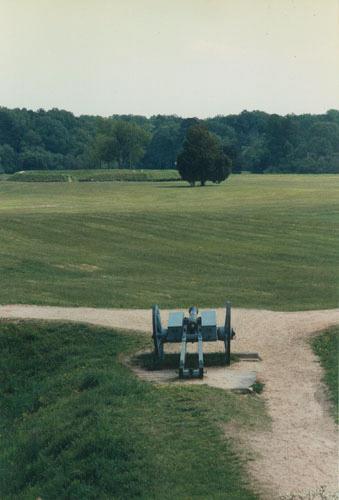 The end comes at Yorktown, Virginia

Next In The History Series: THE FRENCH AND INDIAN WAR ... Mohican History Links
Looking For Related Books And Videos? Go To The MOHICAN PRESS BOOK SHOPPE