MOHICANLAND MUSICAL MUSINGS ... A Musical Interlude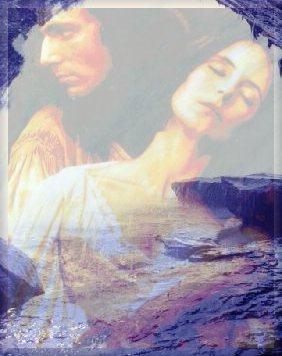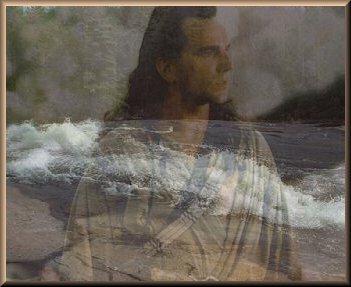 Simply put, one of the very strongest of many strong points in the film, The Last of the Mohicans, is the stirring musical soundtrack, composed by Trevor Jones & Randy Edelman & others. Like all good soundtracks should, it tells a story unto itself ... enhancing, & elaborating on, what the viewer sees on the screen.

Until now, the music of LOTM has been barely touched upon here on this Web Site ... We now have, courtesy of the relentless research & effort by Sarah Melcher, a full & in-depth look into that music. It includes sound clips, images, bits of interviews, little-known tidbits of information, and more ... all connected to the musical score of this epic film.

This project is the result of many months of research, long hours spent, and a devotion to getting it right. We offer tremendous thanks to Ms. Melcher for not only setting her mind to doing it, but for choosing us as the place for its display! We think you'll enjoy the presentation ... Please note that several of the links contained with the Musical Musings take you to other sites involving contributors to the LOTM soundtrack.

Sit back, browse through the twenty-seven pages that follow. Enjoy! Images on this page courtesy of Marcia Meara. Images on the remainder of the Musical Musings pages courtesy of Tony Hinde. Many thanks ...