THE MOHICANLAND MASSES

We Are A Breed Apart ... And Make No Sense!
The Folks Who Have Inhabited
Our Mohican WWWboard ...

Let's face it. These pages in our Off The Beaten Mohican Trail section are geared, primarily, for our regular visitors ... those who make frequent forays into MohicanLand and have made names for themselves as posters on The Board. Or, in some other, less visible way, they have become home-boys (or girls) in a cyber-community that unexpectedly sprang from a celluloid womb. Isn't it about time we SAW these faces? Sure, many can be seen on our Gathering pages. Here though, we have pictures of a different sort, passed along over time by one & all. They make what we hope will be an ever-expanding photo album. Pull up a chair, pour another cup of coffee, and meet some of your Mohican Friends!



We wish you health, and good fires; victuals, drink, and good stomachs; innocent diversion, and good company; honest trading, and good success; loving courtship, and good wives ...
The Virginia Almanack for the Year of our Lord God 1771
Thanks to George Bray for the quote!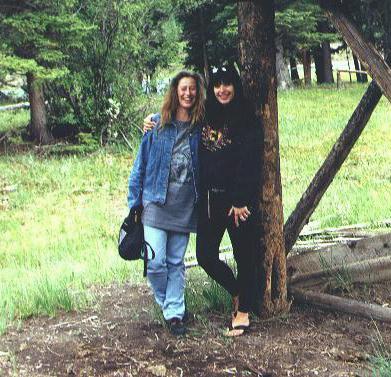 The Dutch & Canadian Traders
The English & French Traders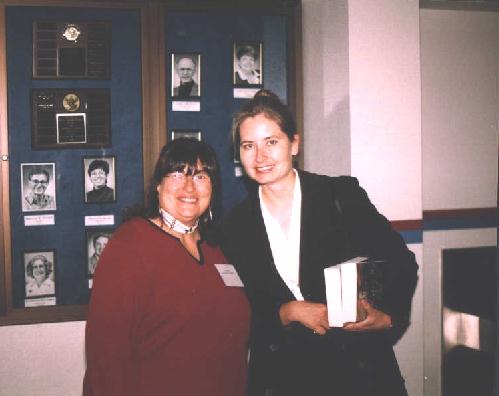 Ros & Petra ... Our Arizona Connection
Clabair!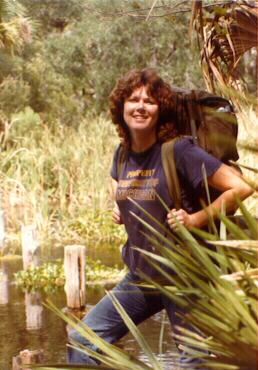 A MUCH Younger Marcia ... A Little Less Sassy? ... Nah!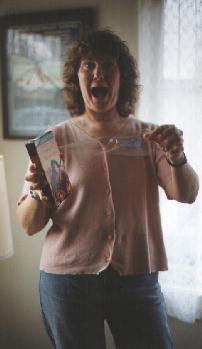 Karen ... And The Joy Of LOTM For The First Time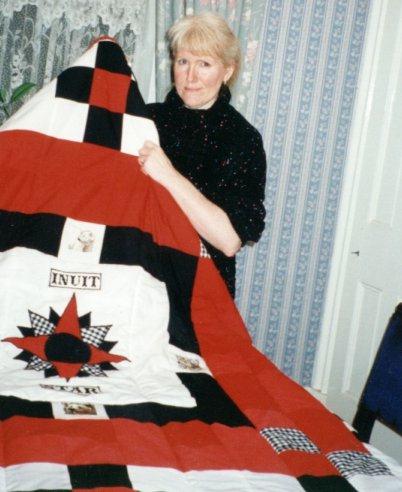 MohicanLand's Quilt Maker, Kate from Scotland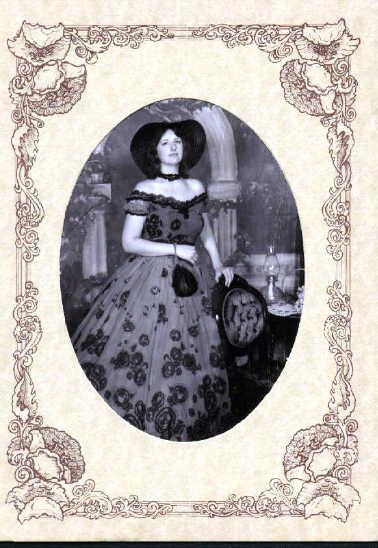 Donna ... Vermonter & Puzzle Creator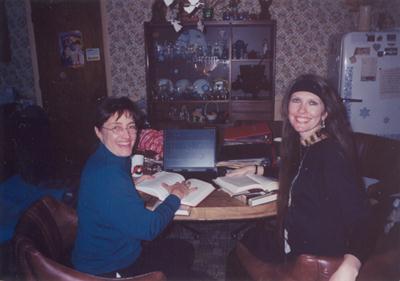 Clandestine Meeting In Colorado? ... Sarah M. & Pilgrim Penny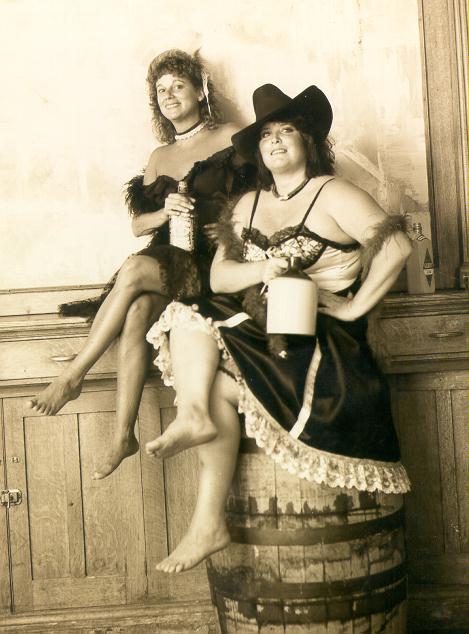 After A Night At Bumppo's Tavern ... Cecelia & Diana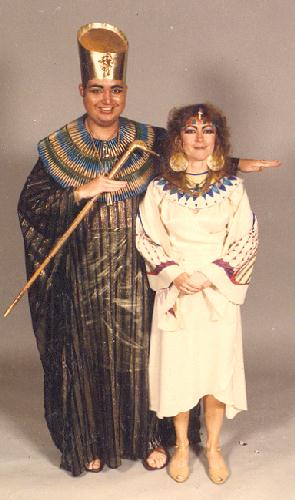 Myrrh & Friend Model Typical MohicanLand Evening Wear

MohicanLand Wedding ... Caitlin & Jeff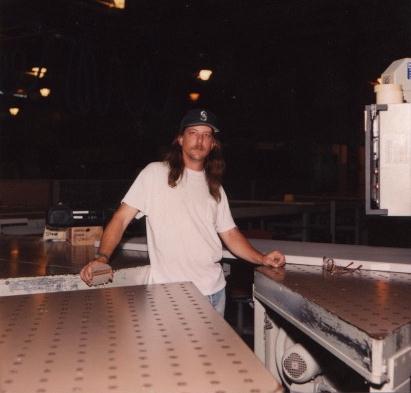 In Search Of Alice ... Norm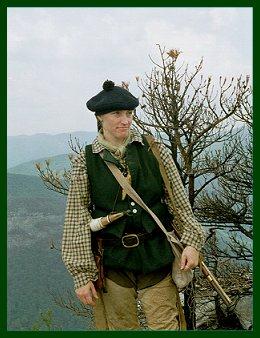 Our Own Ranger ... Sarah M.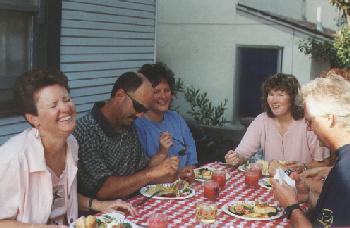 Mark & Sarah Z. Meet The Zany Sweetsers ... A Western Frontier Shindig!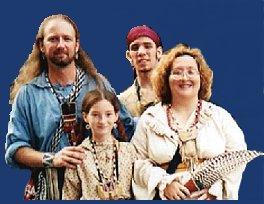 The Menards From Deep In The Heart Of Texas ...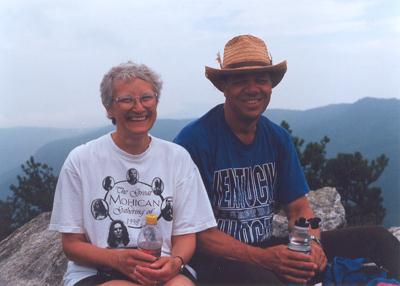 Chris & Her Husband, Earl, The Alaskan Hawkeye!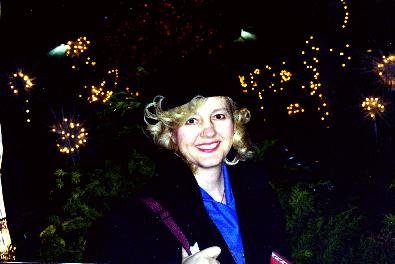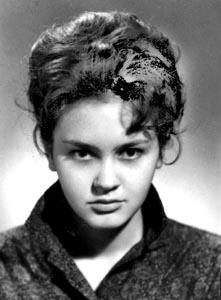 MohicanLand's TowneCryer & Publicant ... Vita ... Before & After! ... Or is it After & Before?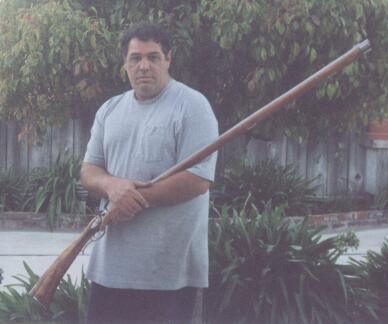 Gunsmith Of MohicanLand ... Bill (GnomeDome!)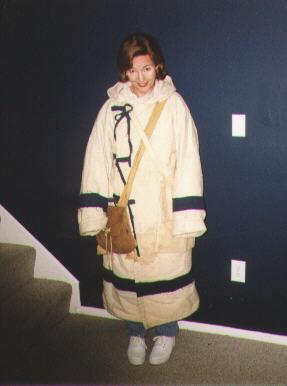 Dana Prepares For A Trek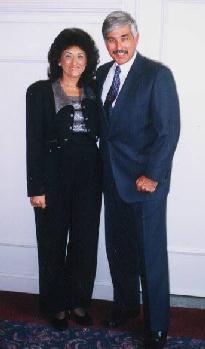 Mohican Friends ... Ann & Mike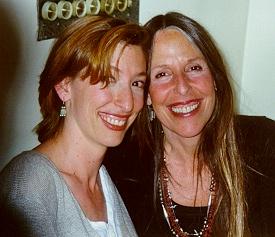 Ayesha & Her Daughter, Summer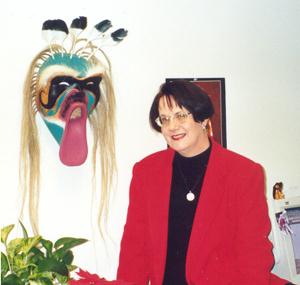 Danalee & Her Eric Schweig-Carved Mask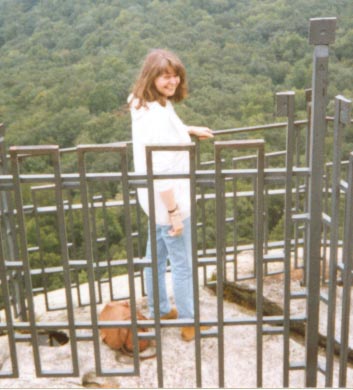 Doctor Mary ... "imprisoned for public lewdness," at Chimney Rock Park, of course!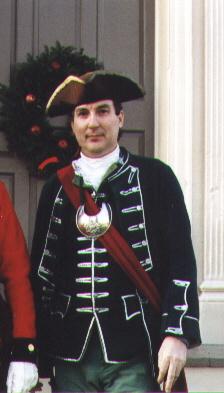 Our Site Historian ... Major George A. Bray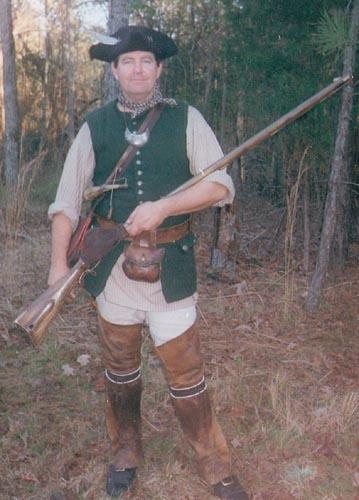 Representing MohicanLand's Militia ... Colonial Joe!
Watch For Joe in the feature film, The Patriot!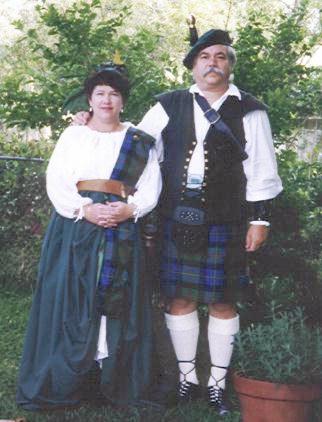 Our Musical "Scots" ... Ann & Bill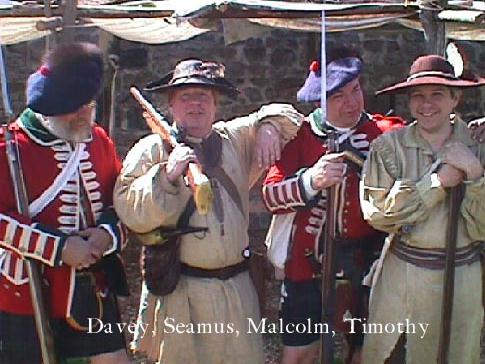 Dave Hagenbuch (L), Mike Slease (with gun slung over his shoulder) & Mark Hagenbuch (with bayonet) ... Creators of the
Mac William Chronicles Photo Gallery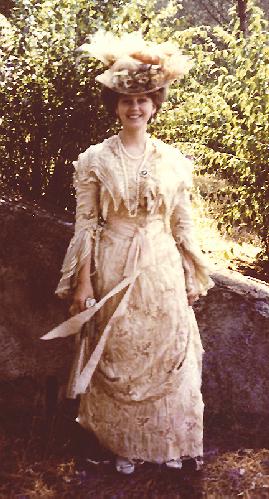 Our teller of captivity tales ... Victoria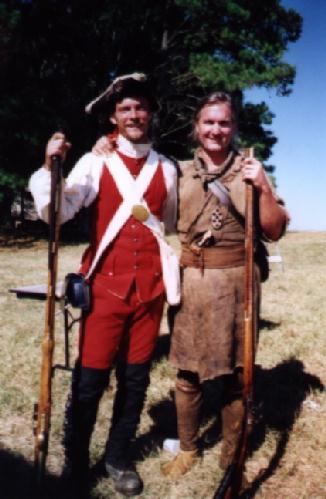 Eric Hurley (L), Soldier # 2 in LOTM, and Mark Baker (R), Colonial Man & Hawkeye's Muzzleloading Mentor in LOTM, on the set of The Patriot! (Note: Though Mark has never posted on the Mohican Board, he has been here, behind the scenes, contributing to the overall Site!)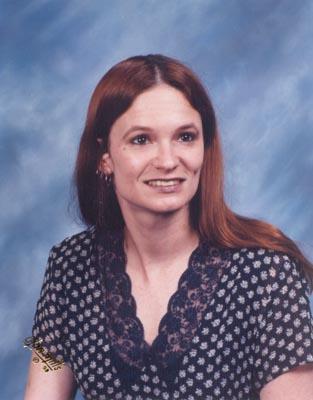 Christina ... The Red-Haired Lass

And then, there are those few who have been instrumental in giving the support needed to keep the ship afloat, but who never post! Here are some of THEIR faces!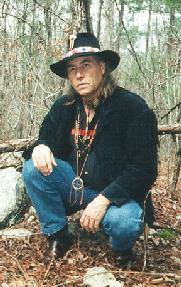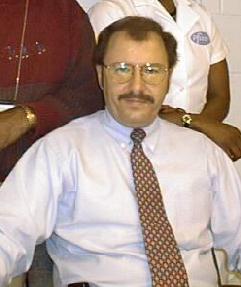 LEFT: Gene Martin, Chief of the Chicora Indian Tribe of SC RIGHT: Friend, Sam Fruner

"What you would seem to be, be really." ... Ben Franklin
~~~ if you have a shot you'd like added, please send it on! ~~~
Read Thoughts From The Masses! VISITOR COMMENTS
Thought You Were Alone? To Meet Even More Mohicanlanders, Visit:
GREAT MOHICAN GATHERINGS ... Past, Present & Future || MOHICAN WWWBoard

MOHICAN GENESIS || FROM THE MOHICANS' LAND TO MOHICANLAND || SIX DEGREES TO LOTM || ALICE IN MOHICANLAND.... An Essay || MR. TWAIN'S CRITIQUING OFFENSES || MOHICANS 101 || THE COURIER || DEAR DOCTOR MARY || DOCTOR MARY'S THERAPY ROOM || COUSIN EUGENIE SPEAKS OUT ... || LETTERS TO THE EDITORS || THE COURIER CLASSIFIEDS || TREKKING IN THE WILDERNESS || NOTES FROM THE TRAIL ... || THE Mac WILLIAM CHRONICLES PHOTO GALLERY || THE VOLLEY FIRE || OPINE, O'MINE!

Background song by Cat Stevens, "Morning Has Broken"