WHAT'S NEW!
~ On the Trail ~


MOHICAN PRESS CAFE - LOTM-Themed Collectibles!

Serving Mohicanland Since 1997!
~~~~~~~
NEWER STUFF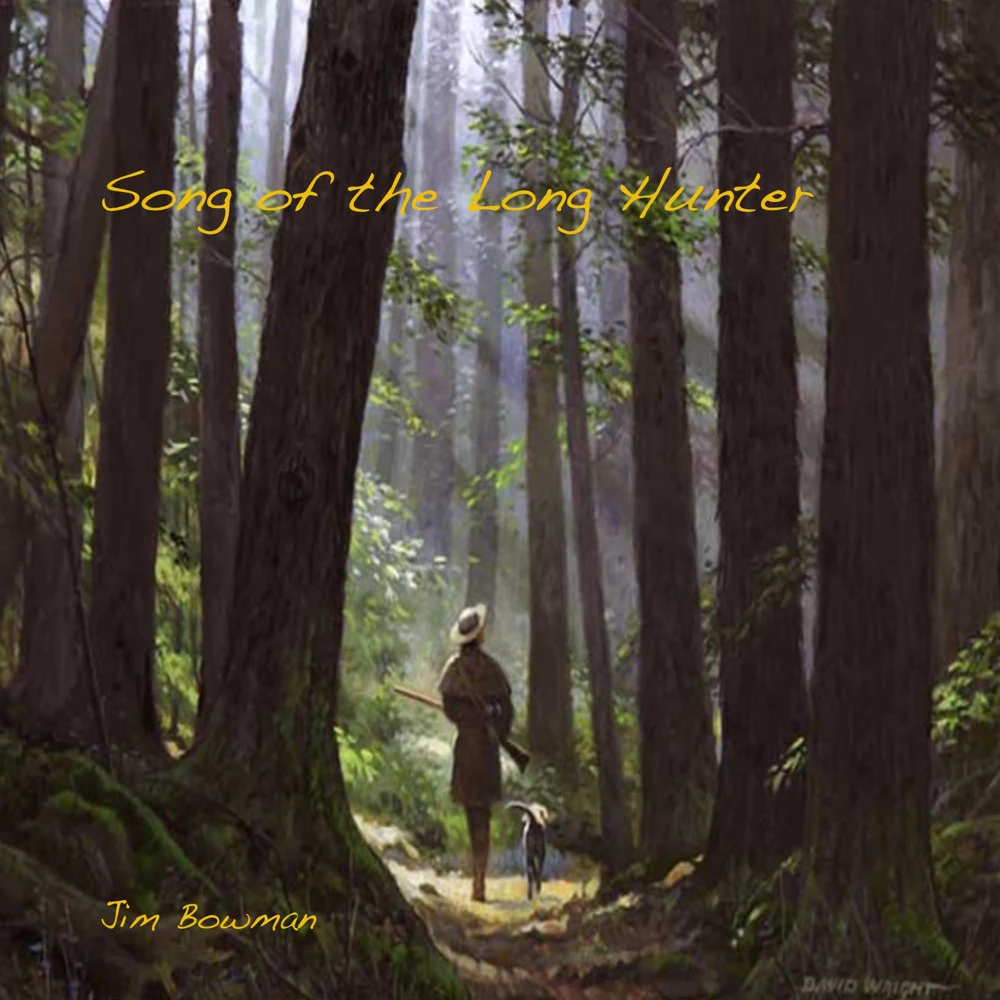 Cover Art by H. David Wright
Slideshow Video Intro: MADELEINE STOWE INTERVIEW
Portals For ERIC SCHWEIG'S PAGES & The SOLDIER PAGES ... GASTON & HURLEY
Like Us On Facebook -- ON THE TRAIL OF THE LAST OF THE MOHICANS - FACEBOOK EDITION
Free All New in 2018 LOCATIONS SCREENSAVER!
Free .pdf download of the full color version of ON THE TRAIL OF THE LAST OF THE MOHICANS [download is large & may take a little while; please be patient]
Material from this Web Site to be featured in an interactive exhibit at the NORTH CAROLINA MUSEUM OF HISTORY [EXHIBIT EXPIRED]
WE MOURN THE PASSING OF OUR FRIEND, SEAMUS: 1942-2012
MY ADVENTURES IN MOHICANLAND! ... JAMES NEEL
1971 MINI-SERIES MOHICANS RELEASED ON DVD!
MADELEINE STOWE INTERVIEW [UPDATED WITH CANDID PHOTOS!] - June, 2006!
Sadly, for the foreseeable future, this Web Site will no longer be often updated with new material. End of an era? Maybe ... maybe not. But, for now, enjoy what is here!
See: ON THE TRAIL ... TABLE OF CONTENTS for complete listing of pages!
GUIDE BOOK FREE Download Only -- 2018 Final Revision: COLOR. PLUS GPS Coordinates!

TAKE A PEEK AT THE FUTURE OF THIS WEB SITE: Which Way Does The Trail Go


Last Update: 01/15/2022