It was the best of times; it was the worst of times ...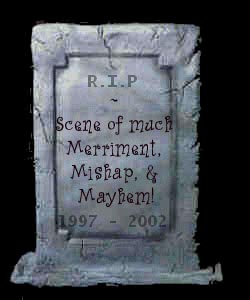 And now, a whole new adventure!
~~~~ Visit Our New Board ~~~~
And, don't forget, there's another world out there in our Archives!
Download the LOTM locations screen saver for free!
Read of the original intent & purpose of the old Mohican Board.
Thank you & ENJOY!