"~~~~ A Breed Apart! ~~~~"
WEB SITE FEATURED THROUGH SEPTEMBER 7, 2015 AT NORTH CAROLINA MUSEUM OF HISTORY [EXHIBIT EXPIRED]
WEB SITE FEATURED IN JUNE 2007 ISSUE OF JOURNAL OF POPULAR CULTURE!!

NEVER FORGET! 9/11/01

~~~~~~~
Serving Mohicanland Sine 1997!

~~~~~~~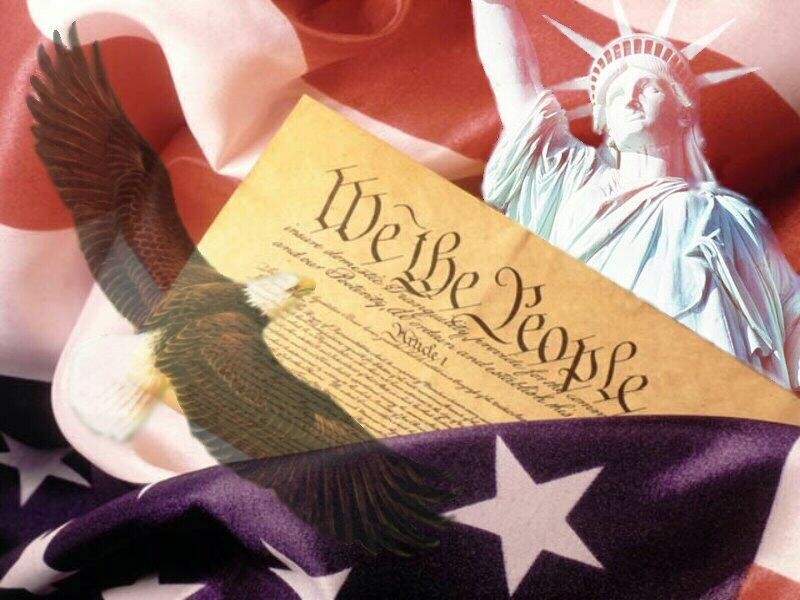 The 1992 movie, THE LAST OF THE MOHICANS, undoubtedly ranks as one of the finest period pieces of all time.

One of the first things to strike me was the gorgeous scenery permeating the film throughout. It prompted me to follow its often arduous trail and see to where it led. Not too surprisingly, it brought me to some of the most beautiful places in western North Carolina. With the availability of this self-published guide booklet, now you too can follow in the footsteps of Hawkeye, Cora, Magua, and all the rest. Happy Trails! ... Rich Federici
Newly Updated with GPS Coordinates - April 2016! FREE COLOR DOWNLOAD! REWORKED, EXPANDED EDITION OF ON THE TRAIL OF THE LAST OF THE MOHICANS AVAILABLE NOW! Complete listings, directions, and descriptions of all the sites, plus a whole lot more!
*******
While you're here, besides being able to purchase our guide book to the film's locations, you'll be able to ... read first person accounts of the filming, as well as exclusive interviews, view photos from the set, learn about the history of the period and the characters involved, read the script, hear sound clips, visit our Gift Shop, better understand the origins of the novel and the man who created it, read a handwritten letter from DDL, chat in our Chat Room, and post your own messages on our MOHICANS MESSAGEBOARD:

So whether the draw is Daniel Day-Lewis or Fort William Henry, Eric Schweig or Le Marquis de Montcalm, Madeleine Stowe or James Fenimore Cooper ... or, of course, North Carolina's scenery ... we believe that there's something here for you. Below, you'll find links to all the new stuff, some highlights, and all the menu sections. Explore the Site fully at your leisure. See you on the Trail!
About the Webmaster:
Richard's Meanderings
||
Facebook Page

FOR ASSISTANCE IN MAKING YOUR WAY AROUND HERE!

SINCE YOUR LAST VISIT:


TO THE HEART OF THE FILMING:

MAIN MENU SECTIONS:

Please Read
OUR MISSION STATEMENT || ACKNOWLEDGEMENTS & APPRECIATION
MOHICAN PRESS FAQ'S || LOTM CREDITS: CAST & CREW

Site Best Viewed With:

Most recent browsers available.
We use the Prose Antique font at 16 pt. for our variable width font
Courier New font at 12 pt. for our fixed width font
Other fonts commonly used within this site are Park & Calligraphic
Java required on some pages!