2000 GREAT MOHICAN GATHERING PHOTO GALLERY ... Part Three

... At Biltmore Estate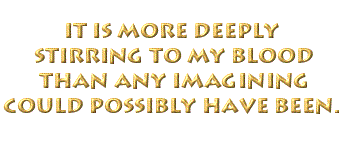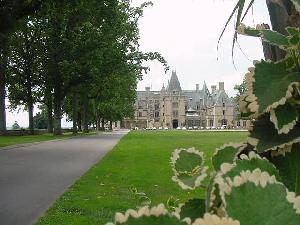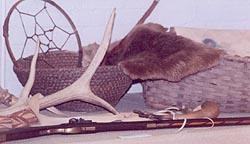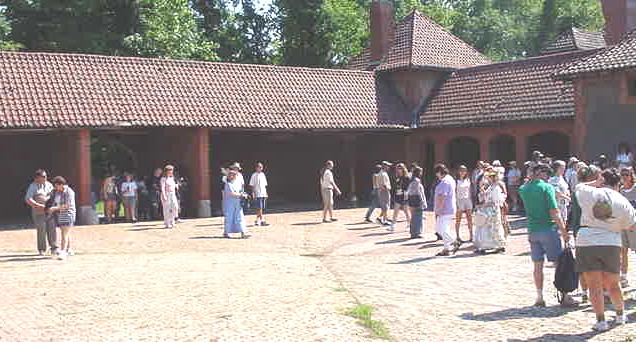 "Just arrived. My God, it's good to see you!"


"Burial ground ..."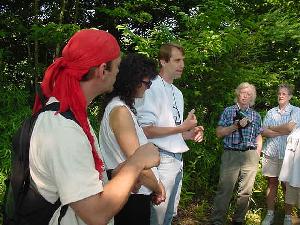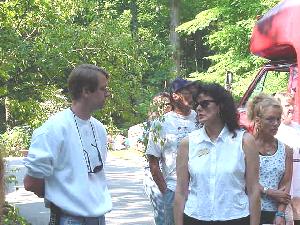 Michael Bigham, LOTM Locations Manager, & Biltmore Guide, Travis, set the scene
You all may not remember me, but I'll be rememberin' you ALL ... I remember everything ... I will never forget ... Dana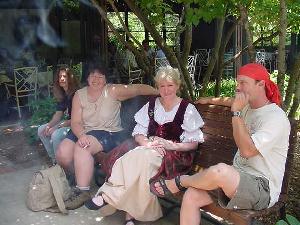 L: Eric & Bill --- R: Smokers take a break!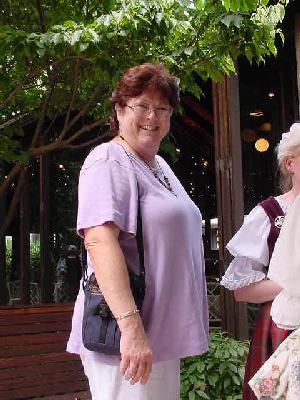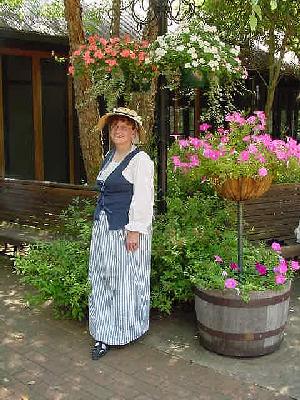 Marcia & Susan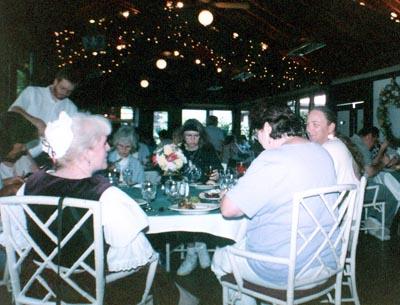 Eatin' In Style!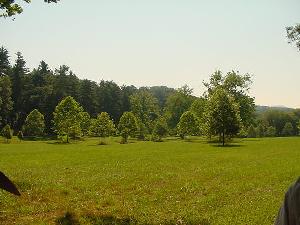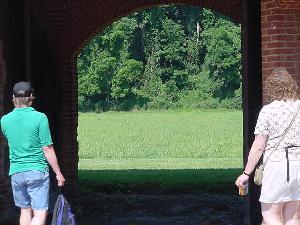 L: The drilling ground --- R: "Have you seen the Red Man?"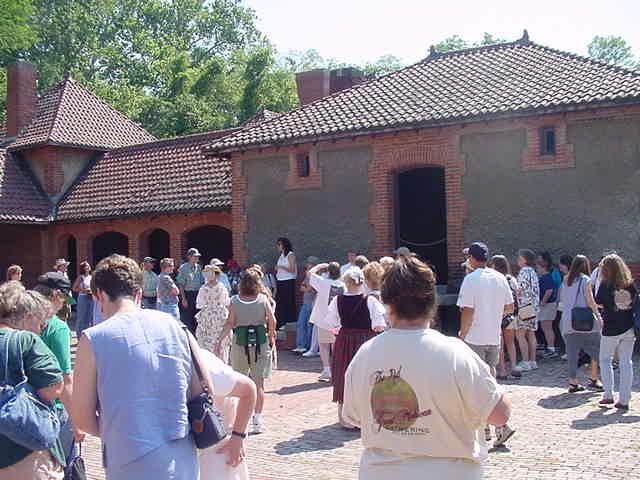 Milling 'Bout Albany!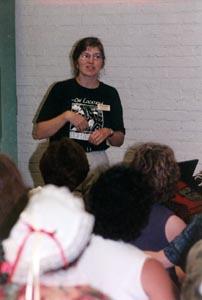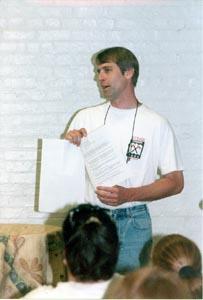 ABOVE Gina & Michael BELOW: Travis
Explaining the Filming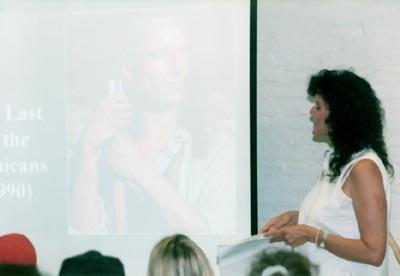 The MOVIE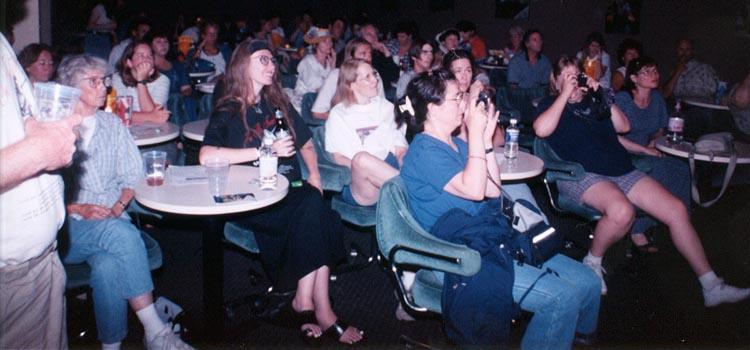 Settling In At Skyland!

Thanks, Eric & Sharon, for the use of your photos!
MORE PHOTOS:
IN THE GORGE 1 ... Photos
IN THE GORGE 2 ... Photos
ON THE CLIFF TRAIL OF CRP ... Photos
AROUND THE TRADING POST ... Photos
THE STORY:
THE 2000 GREAT MOHICAN GATHERING
A SPIRITED GATHERING
THE GATHERING AWARDS 2000

Last Update: 07/09/2000