PRE-PRODUCTION PHOTO GALLERY


All Photos On This Page Are Courtesy Of Noel T. Manning II.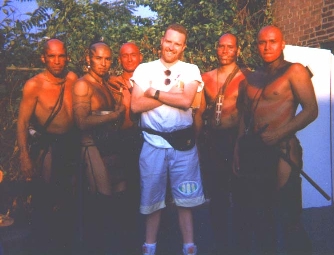 Noel with members of the Huron warrior core group.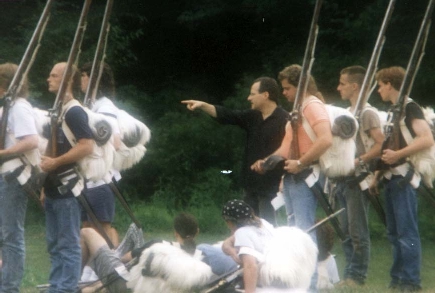 Michael Mann directing his troops. Note Soldier #2 left of center.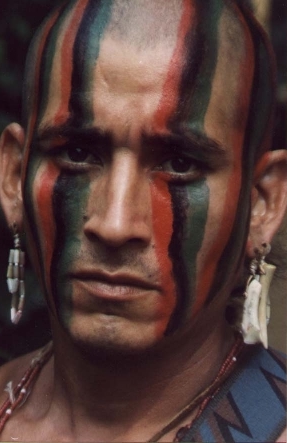 How about them wampum earrings! The Huron core was used, as guinea pigs, to test the make-up for the various tribes. This is James Two Guns.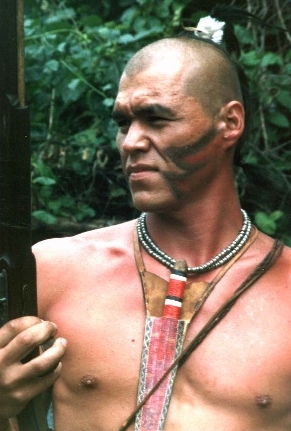 A member of the Huron core group.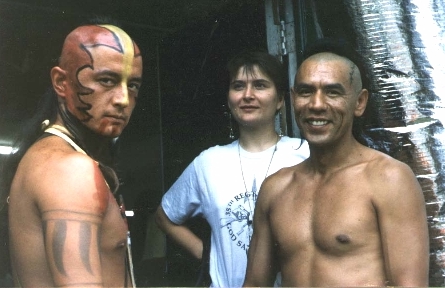 Huron core warrior, set Production Assistant, and Wes Studi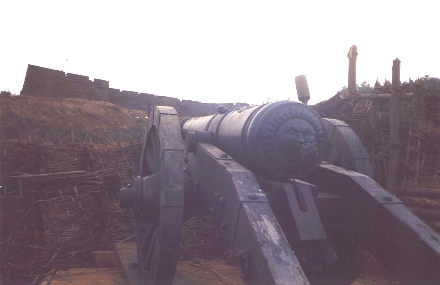 View of Fort William Henry from the French artillery position.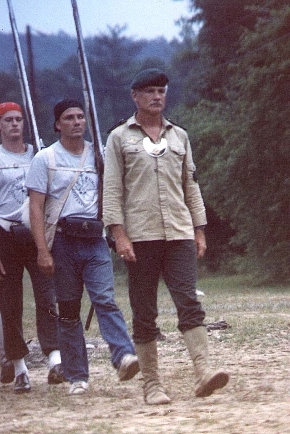 Captain Dale Dye leads the 35th.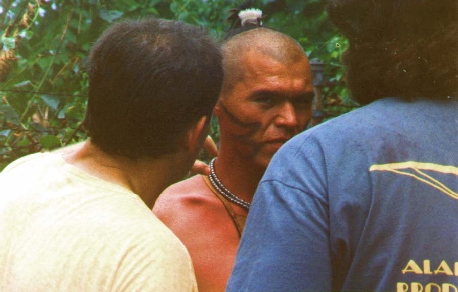 Michael Mann inspects the work of a make-up artist.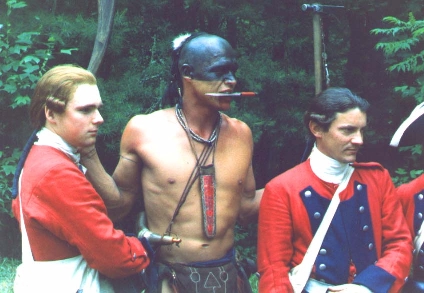 During a break in the action, Redcoats mingle with Hurons.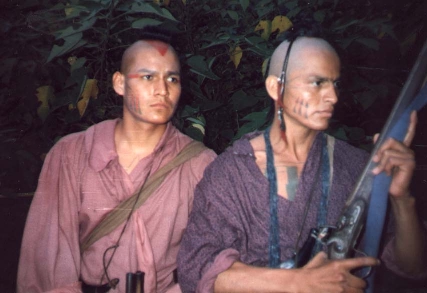 Mohawks in full regalia.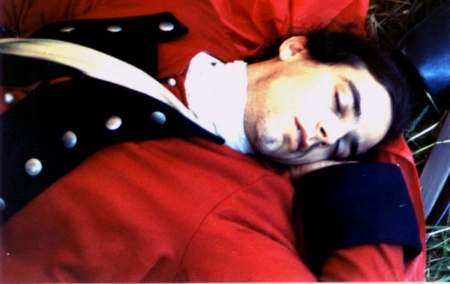 Sometimes, even for Curtis Gaston, things just got TOO exciting!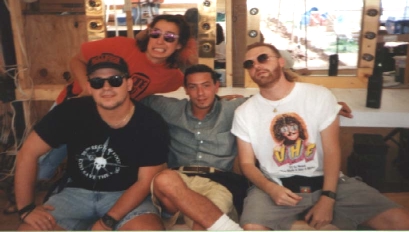 Set Production Assistants at the Fort base camp: Brian Nicholson, Ingrid Behrens, Eric Press & Noel T. Manning II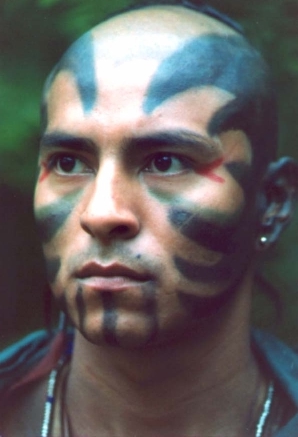 Another make-up job on a Huron warrior.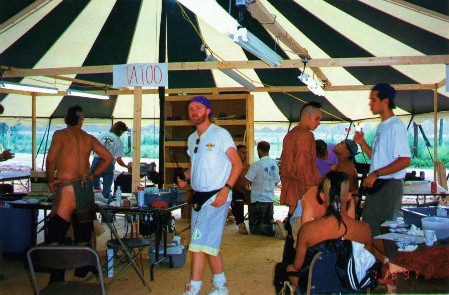 Noel under the tent.

Return To MOHICAN MUSINGS ... Part 7
Explore Other Musings With The MOHICAN MUSINGS INDEX