UNRELATED LINKS ... Other Places Of Interest

While these places may or may not have anything to do with The Last of the Mohicans, they are places that reflect our interests & concerns ... and friends ... they are links of our hearts. We hope that you, too, might find some of interest!

May all who visit this place remember the collective acts of courage and sacrifice of the passengers and crew, revere this hallowed ground as the final resting place of those heroes, and reflect on the power of individuals who choose to make a difference.

The Flight 93 National Memorial Fund ... Contribute to this most worthy tribute to the heroism of our fellow human beings. The ultimate selfless act!


The Catholic Company ... Books and merchandise of the Catholic Faith. Proceeds not only contribute to the Faith, but help to keep this site afloat!

Ariel's Place ... A young Canadian-born girl with multiple birth defects, not the least of which is having no eyes, in need of much help! She touched our hearts, maybe she'll touch yours!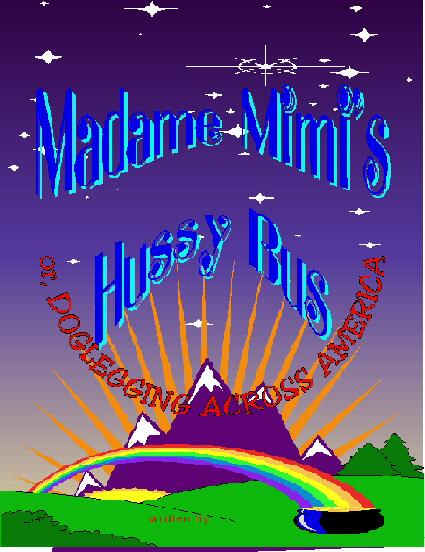 Madame Mimi's Hussy Bus ... a work in progress ... 'nuff said!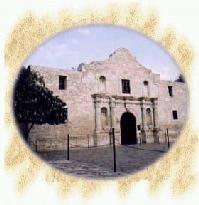 The Daughters Of The Republic Of Texas: The Alamo ... Dedicated to the preservation of The Alamo compound grounds and serving as a museum and educational center memorializing these sacred grounds!


Custer Battlefield History & Museum Association ... Supports preservation of the facts, the artifacts, and the land connected to this ultimate clash of cultures ... The Battle of the Little Bighorn!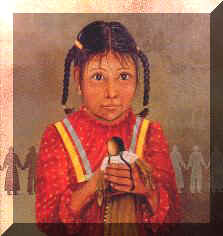 Kihew's Fetal Alcohol Syndrome Site ... A site devoted to creating awareness of F.A.S.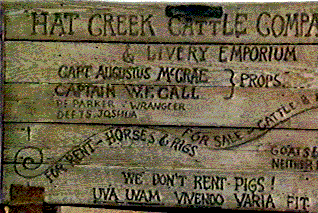 Lonesome Dove Site ...A place devoted exclusively to the absolute BEST western ever filmed, Lonesome Dove, starring Robert Duvall, Tommy Lee Jones, and Danny Glover.


St. Labre Indian School ... A Catholic school & mission dedicated to helping the people of the Crow & Northern Cheyenne Reservations.

In Memory of Jimmy & Juanita Little Coyote ... Northern Cheyenne


"The mission of Red Cloud Indian School - Holy Rosary Mission, a Catholic Institution administered by the Jesuits and the Lakota People, is to develop and grow as a vibrant Church, through an education of the mind and spirit that promotes the values of the Lakota Culture."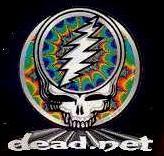 The Official Grateful Dead Site ... The music of a lifetime; our constant companion! This band lived out its dream. Jerry, rest in peace ...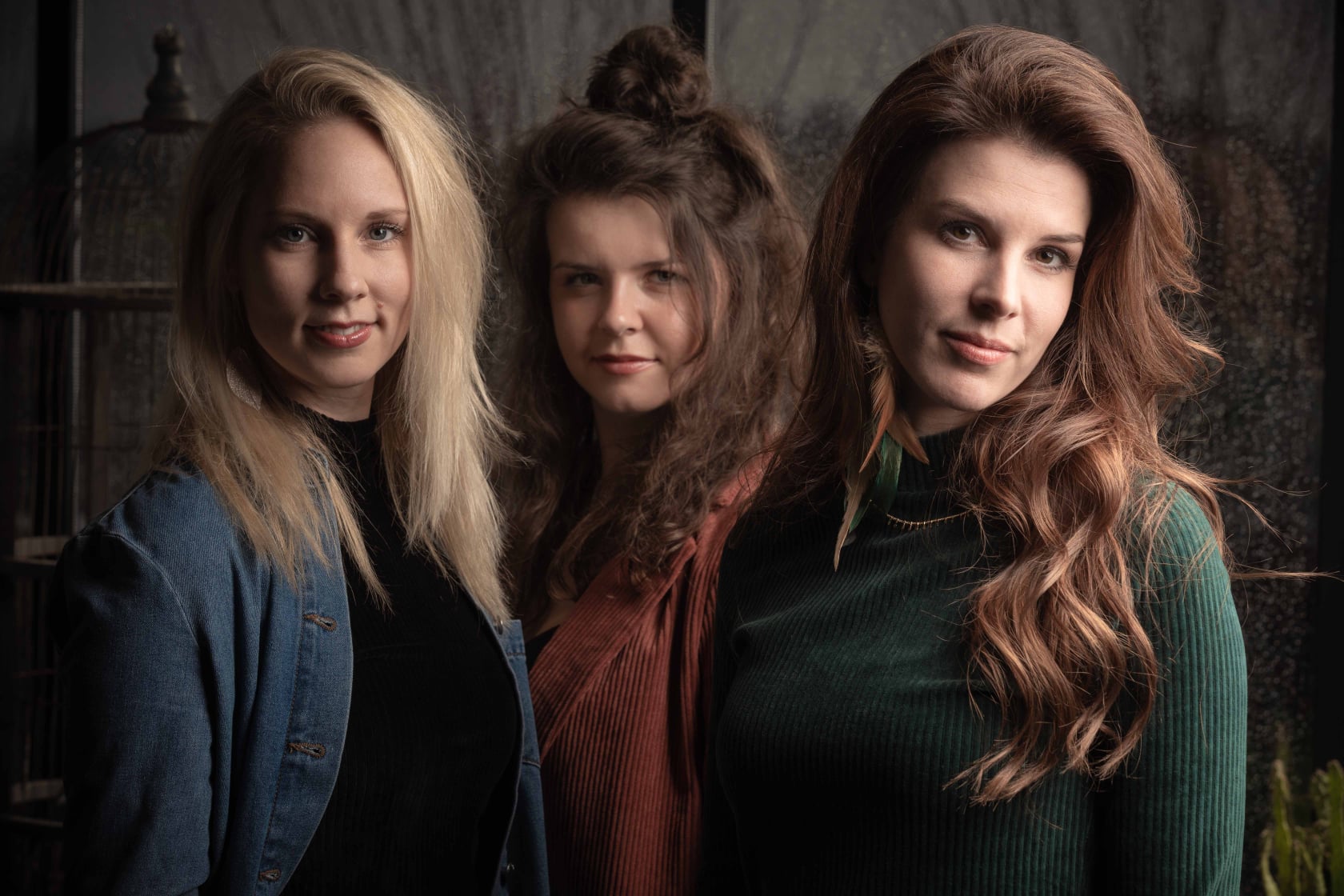 Suddenly Years Align [SYA] ... Perhaps the very best group you have never heard of. Beautiful trio from The Netherlands featuring wonderful harmonies. Have a listen!
---
---


Last Update: 04/10/2022