2000 GREAT MOHICAN GATHERING PHOTO GALLERY ... Part One

... Above The Gorge
The Sun Arises ...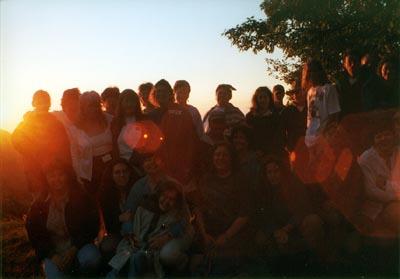 Who ARE These People?!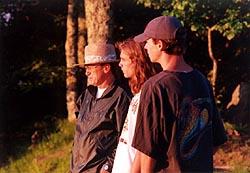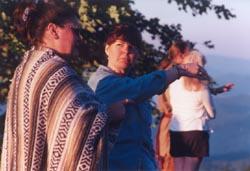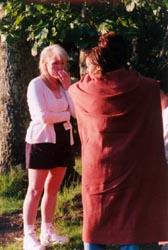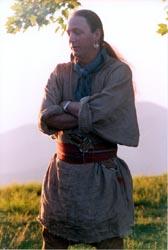 The Morning's Glow ... Clockwise from LEFT: Mark W., Nathan, & Chris --- Jayne, Ilse, & Nancy --- Kathleen points out the beauty --- Kate speaks to two in a bag --- The French Trader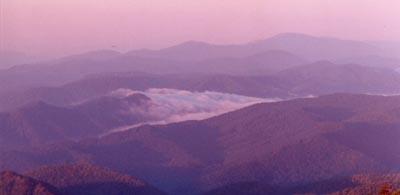 Louise's Famous Rock House!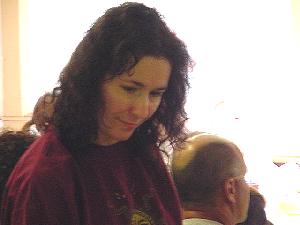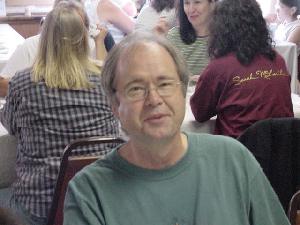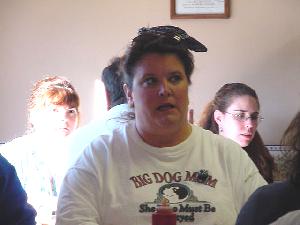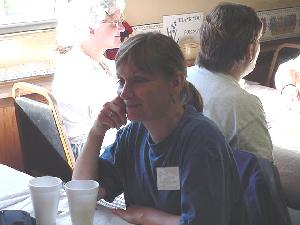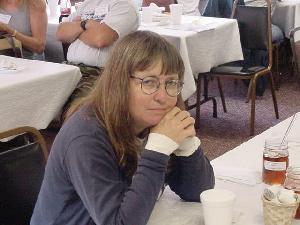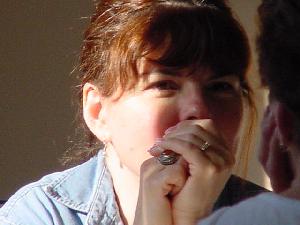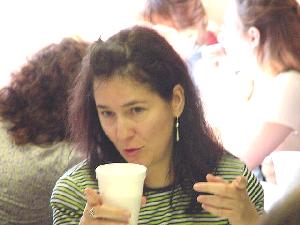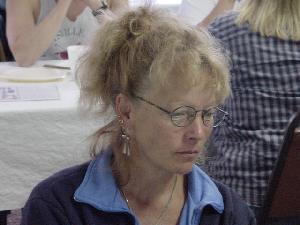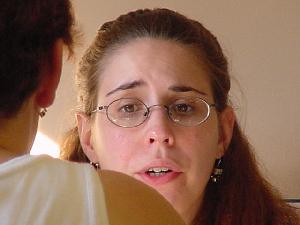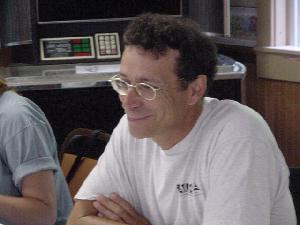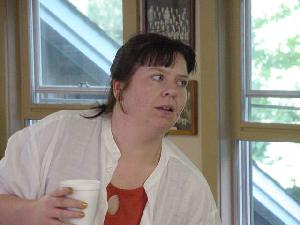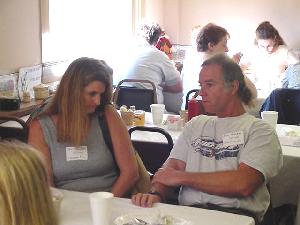 ABOVE:
TOP to BOTTOM, LEFT to RIGHT:
Bertha (Ontario), Collin (California), Diana (North Carolina), Jayne (Indiana), Jo T.
(California), Kathleen (New Jersey), Martha (Ontario - NO! You're not seeing double ... she & Bertha are twins!), Mary G. (Ontario), Melody (New Jersey), Rob (Ontario), Adele (England), Teri & Stan (Florida)
Are you awake yet?!?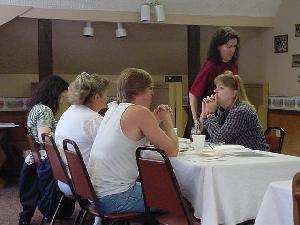 I must say to everyone that I have never been with such a wonderful group of beings! I know, I know but the movie as great as it is, is still just a movie and we as a group have chosen to make a large effort in making a human connection to each other. That is what keeps people coming back, the love of all creation. What is it the original people say ...? ALL MY RELATIONS. Thank You all for your personal touch and thoughtful ways and giving sprit. That is what we will all remember and keep in our hearts till we are together again. ... Stay Strong with Love, Kathleen

Thanks, Eric & Sharon, for the use of your photos!
MORE PHOTOS:
IN THE GORGE 2 ... Photos
AT THE BILTMORE ESTATE ... Photos
ON THE CLIFF TRAIL OF CRP ... Photos
AROUND THE TRADING POST ... Photos
THE STORY:
THE 2000 GREAT MOHICAN GATHERING
A SPIRITED GATHERING
THE GATHERING AWARDS 2000

Last Update: 07/09/2000